Reflections from a Visiting Researcher: Marko Liu's Takeaways from KLI
Read about visiting researcher, Marko Liu's two-year stint at KLI.
How to Lead and Influence Without Formal Authority, A Workshop with Professor David Day
We often underestimate our ability to lead. KLI Academic Director Professor David Day conducted a leadership development workshop to share the art and science of getting people to say "yes."
Lessons Learned in the Entertainment Industry
Read about the Kravis Board and Fellows event hosted by entertainment legends, Michael Grindon and Gerry Sanoff. KLI journalist, Sophia Trigo, shares the wisdom they imparted about leadership and their insider look at the entertainment industry.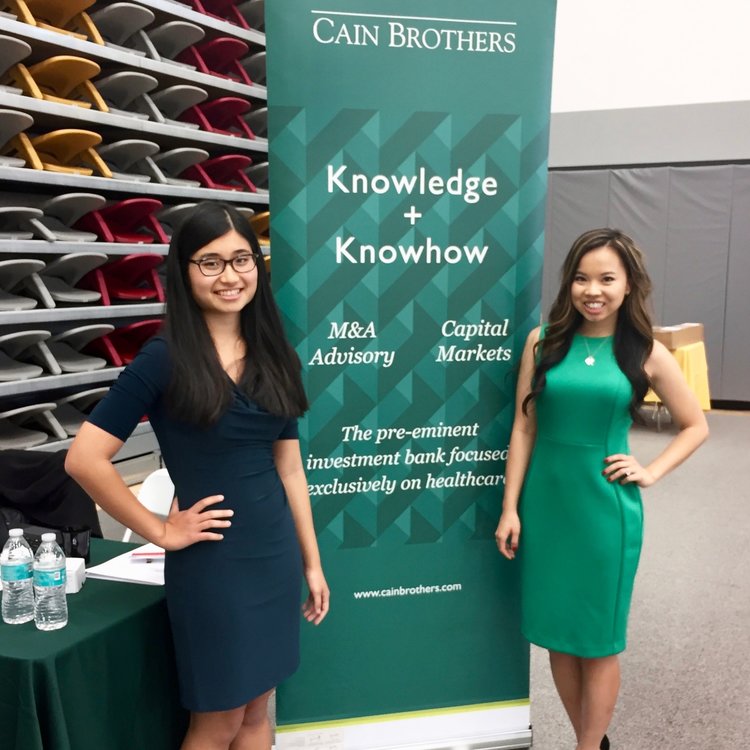 Still an Analyst: From Leadership to Finance
Tierra Patmavanu 18' analyzes how working as a research assistant at KLI and an investment banking summer analyst at Cain Brothers have been fundamental to her growth. She credits strong mentorship in both of these experiences.
Success Redefined: An Interview with Kyle Weiss
Meet Kyle Weiss, cofounder of FundaField, a non-profit organization, run by students, dedicated to enriching the lives of less fortunate kids in the developing world through sports.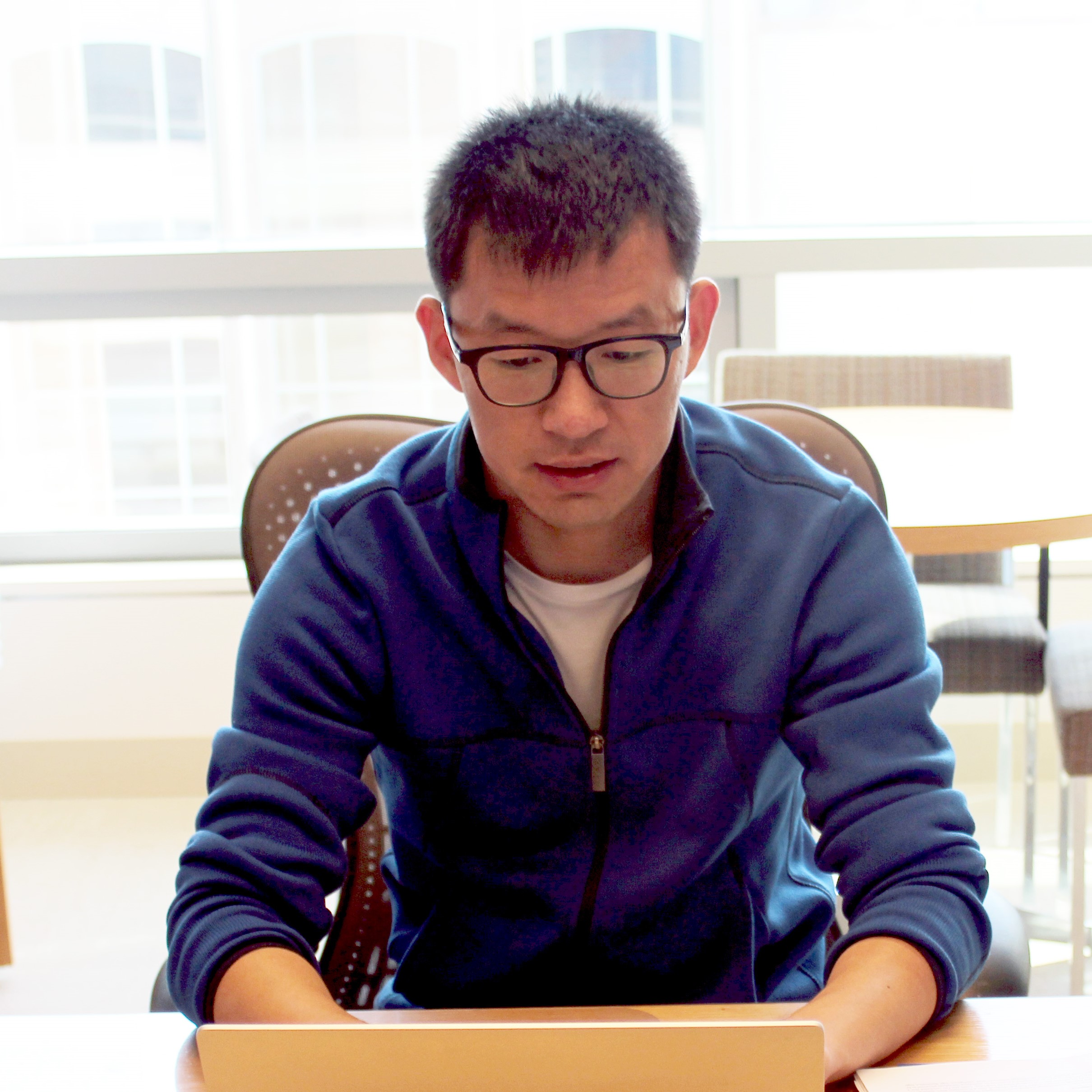 How Marko Liu is Changing the Leadership World:
What caused Marko Liu to move from Beijing, China to Claremont, California to study leadership at KLI? Learn about Liu's unique experiences in the leadership field and how he plans to apply his research at KLI to change the world.
S&P Global CEO Shares Secrets to Success
Meet Doug Peterson, CEO of S&P Global and CMC alumni. Peterson shares his journey to the top and provides some leadership tips.
How to Jump Start Your Career and Succeed in Spite of Failure
We often give failure a negative reputation, but the five panelists challenge us to rewire how we think about failure.
Meet Daniel Kan, CMC alum who recently sold his startup for 1B
Daniel Kan '09, recently sold his startup business to General Motors for more than a billion dollars. While on campus, Kan sat down with us to share his journey and secrets to starting a company.
2017 Sophomore Leadership Experience Reflections
Linnea Uyeno '20 shares her SLE journey and the impact it had on the sophomore class.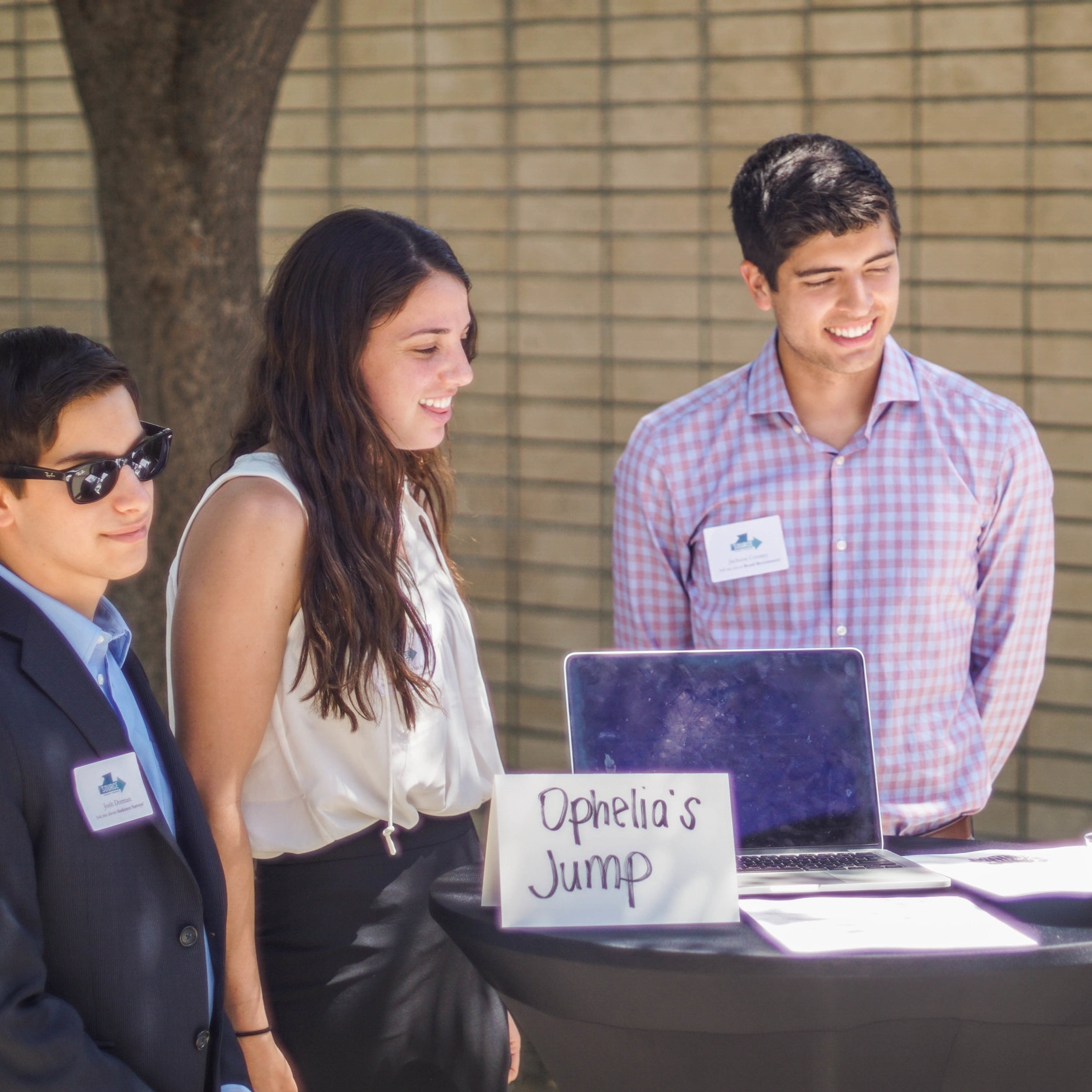 Sofia Trigo '20 looks at SOURCE's year-end symposium.
Discover all the work that the student-led non-profit consulting group is doing in the local community.
How We Win : Exploring Non-Profit Successes
KLI hosted a workshop that analyzes the influence of non-profit work in the real world. Using scientific research, "How We Win" works to share key tips and practical tools with non-profit organizations and assist in maximizing their impact and success.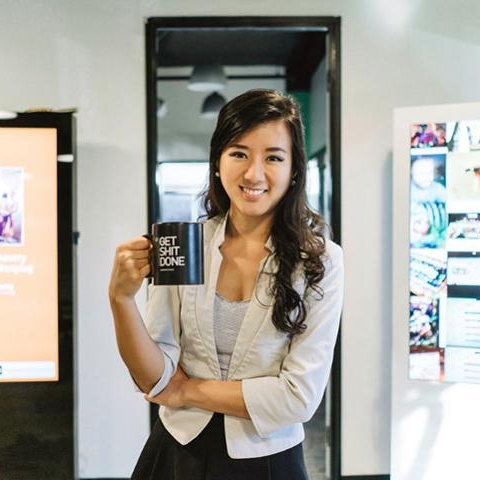 Nanxi Liu talks about how she successfully launched 2 social ventures and won an Emmy! Liu shares her secret networking tips for students.
Debunking Myths: "What We Know About Leadership From Science"
The CMC community officially welcomed Professor Day during the Installation Ceremony as the Steven L. Eggert '82 P'15 Professor of Leadership. At his Installation, Day debunked many of the myths and misconceptions about leadership.
The New Wave of Social Entrepreneurs
Connor Bloom '19 reflects on the first Kravis Leadership Social Innovation Summer Retreat at the Moonshot House