Posted August 30, 2016
The Kravis Leadership Institute welcomes two new Advisory Board Members, Michael Barr '93 and Brandon Lee '92. Please join us in welcoming our newest members who will be joining our current Advisory Board. To learn more about their background and work, you can view their biographies below.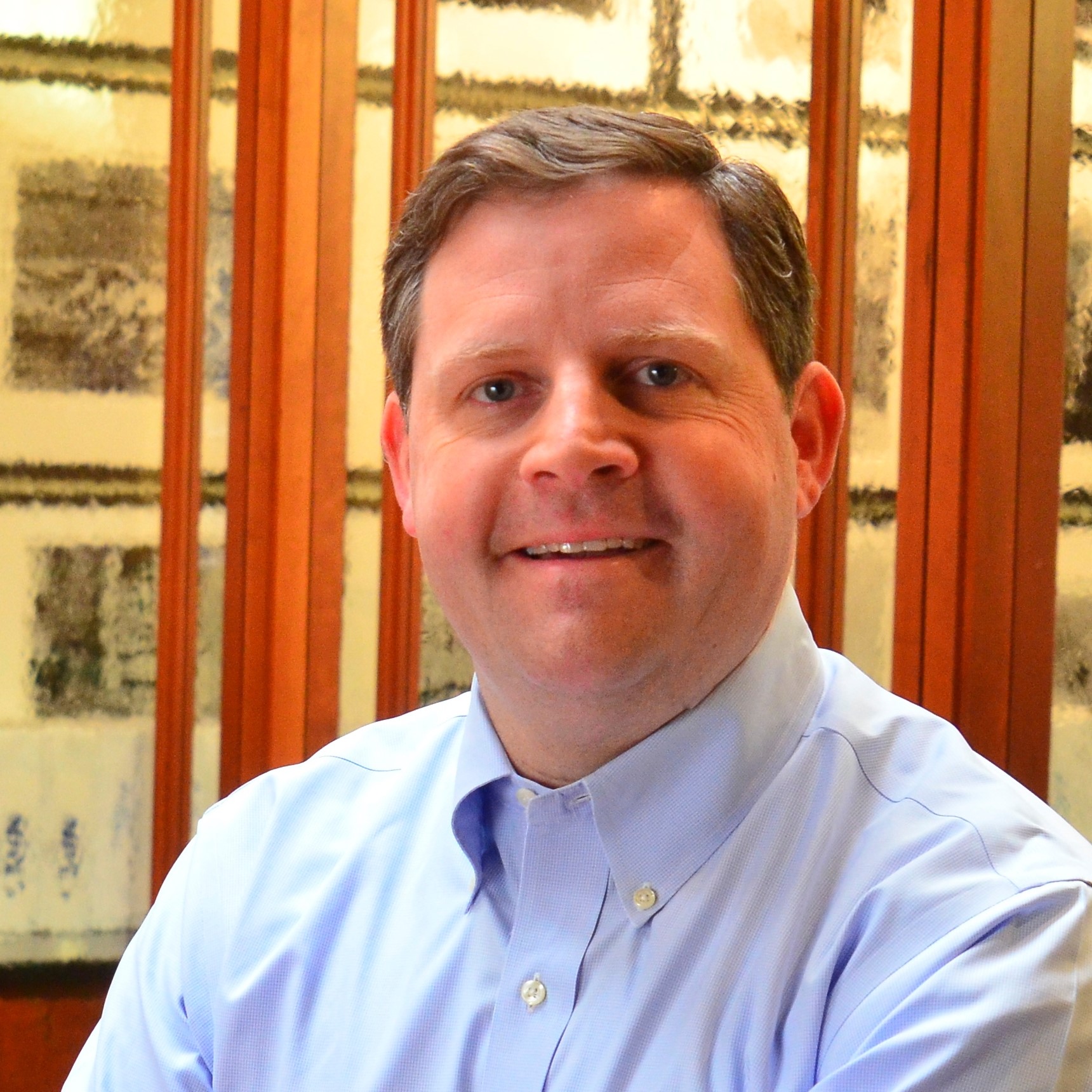 Michael Barr '93
Partner, Sterling Investment Partners
Mike is a Partner at Sterling Investment Partners, a middle market private equity firm with a 25 year track record of investing in and building companies across a number of market sectors. Mike joined Sterling in 2001 as an associate and over 15 years at Sterling has developed experience across all facets of private equity investing including sourcing opportunities, negotiating and structuring both buy-side and sell-side transactions, and working with management teams after Sterling's initial investment to help drive strategy and growth. Mike currently serves on the Board of Directors of several Sterling portfolio companies. Prior to joining Sterling Investment Partners, Mike was a senior auditor at Arthur Andersen and an associate in Corporate Finance at Lehman Brothers. In between Lehman Brothers and Sterling, Mike was VP, Finance of Wellsteads, a start up focused on an innovative business model combining technology with retail food delivery.
Mike graduated Claremont McKenna in 1993 with a BA in Economics and Accounting, and received an MBA in 1998 from The Wharton School at the University of Pennsylvania. Mike lives in CT with his wife Susan and three children.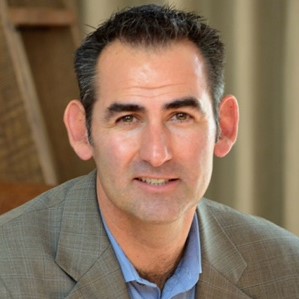 Brandon Lee '92
Co-Founder and Chief Strategist, Yip Yip, Inc. and Ghost Post Media, LLC
Brandon Lee is the Co-Founder and Chief Strategist of Yip Yip, Inc. and Ghost Post Media, LLC. Yip Yip is an enterprise corporate-to-local content publishing platform that provides an invaluable solution for organizations like franchises and distributed sales teams. With Yip Yip, a central marketing team can simultaneously create, brand, and publish digital content for an unlimited number of local entities.
Ghost Post Media is a content creation company that develops and publishes content for corporations and all their local branches in industries like real estate, mortgage, insurance, animal health, and others. Ghost Post Media helps clients cultivate their online community by providing them with professional, engaging content and a consistent social media presence.
Brandon has been developing effective content marketing systems for corporations and their local, small business owners for over 20 years. Prior to founding Yip Yip and Ghost Post Media, Brandon created Digital Lizard, Inc., a full-service digital print and fulfillment provider specializing in private-label and custom online ordering systems.
Prior to starting Digital Lizard, Brandon founded By Design Publishing, Inc., where he developed a complete online and offline marketing solution for sales representatives in the home services industries like real estate agents, insurance agents, mortgage lenders, and other small businesses. By Design produced and fulfilled systematic, customized marketing systems that centered around personalized magazine titles including Home By Design magazine, Your Home & LIfestyle, and Life By Design.
Prior to By Design Publishing, Brandon was a Co-Founder of DVM Reminder, where he helped create and launch HealthyPet Magazine, a personalized pet vaccination and appointment reminder program. The DVM Reminder program was sold to Veterinary Centers of America in 2000.
One of Brandon's proudest accomplishments is that his friends and business partners, Steve Swayne, '92 and Nathan Reese, have been part of his executive teams in all three of these companies, and they are both active members with Yip Yip, Inc. and Ghost Post Media, LLC.
Brandon earned his MA in Organizational Development from Southwest Texas University and his BA in Psychology and Literature from Claremont McKenna College. He is a certified Speaker, Trainer, and Coach with the John Maxwell Team and the Co-Founder of 99 Powerful Questions, a publishing company that helps business leaders build their personal brands and grow their revenues with book marketing systems. He currently serves on the Advisory Board at Discovery High School's Clyde Strickland Entrepreneurship Program in Lawrenceville, GA. He is also an entrepreneurial mentor at Providence Christian Academy in Lilburn, Georgia, where his children attend school. He and his wife, Meghan, have five children and live in Peachtree Corners, Georgia.