Sophomore Leadership Experience 2017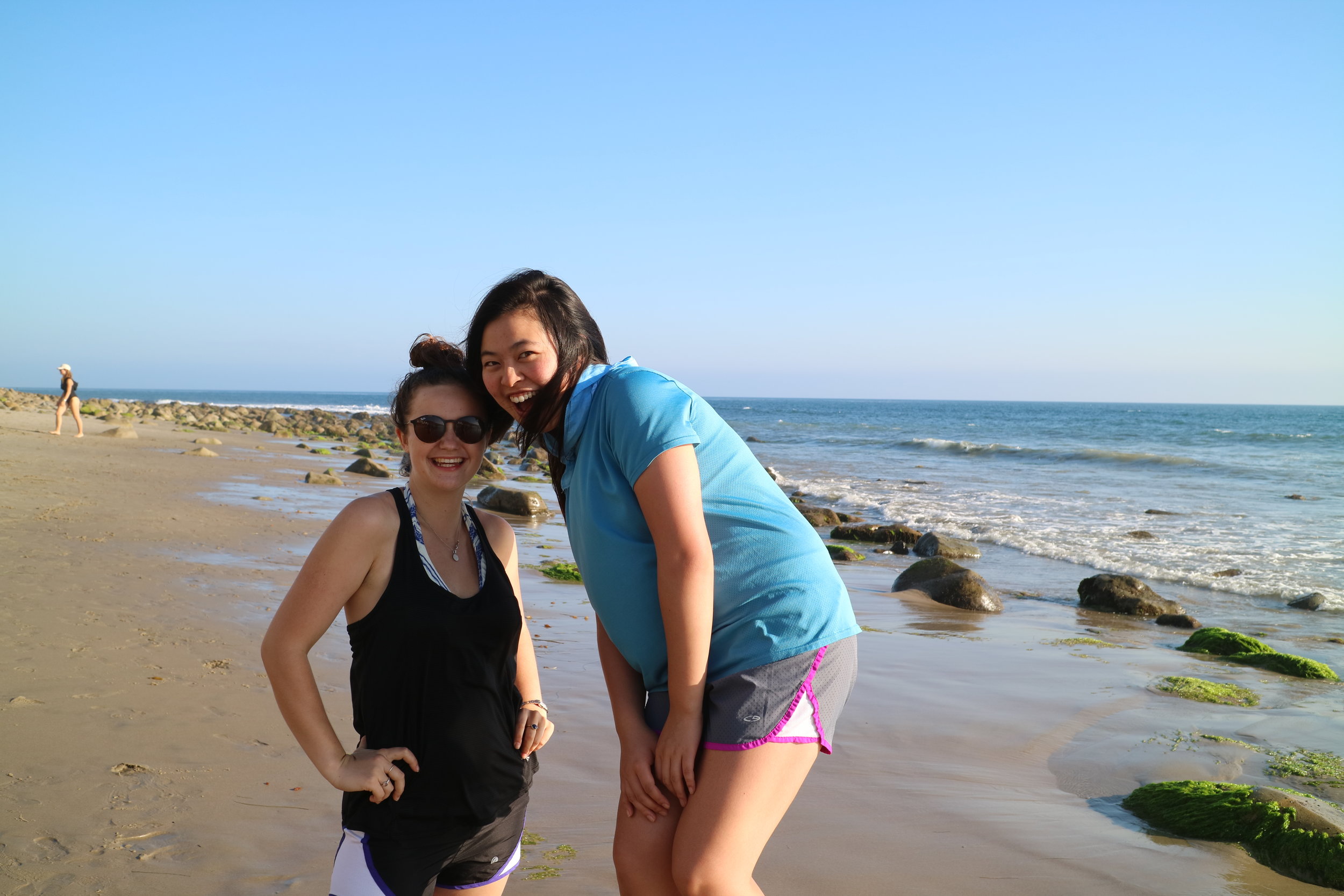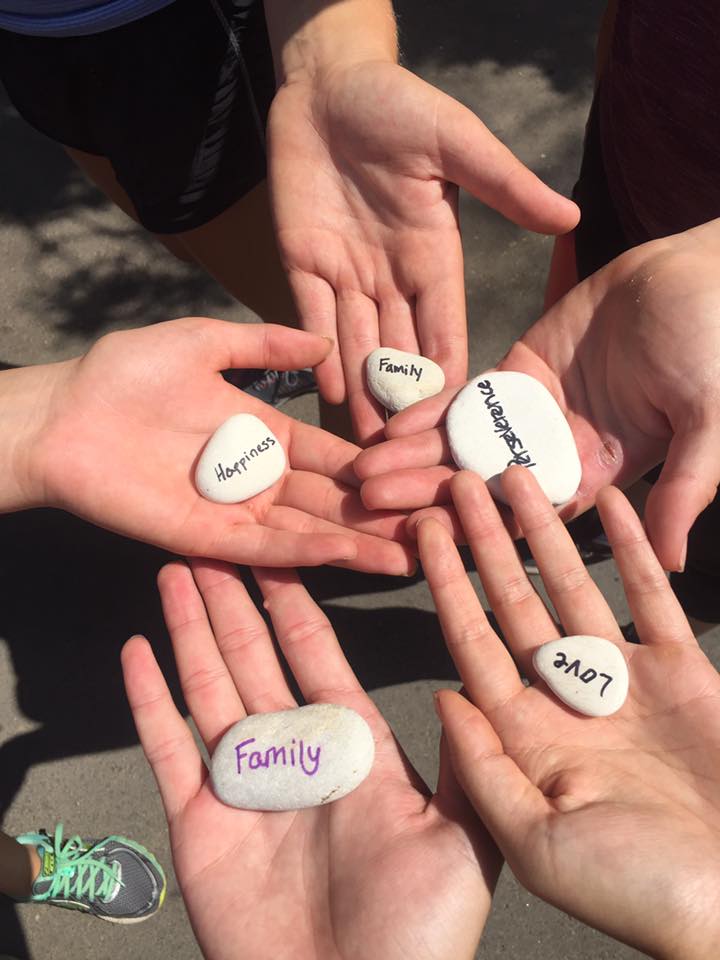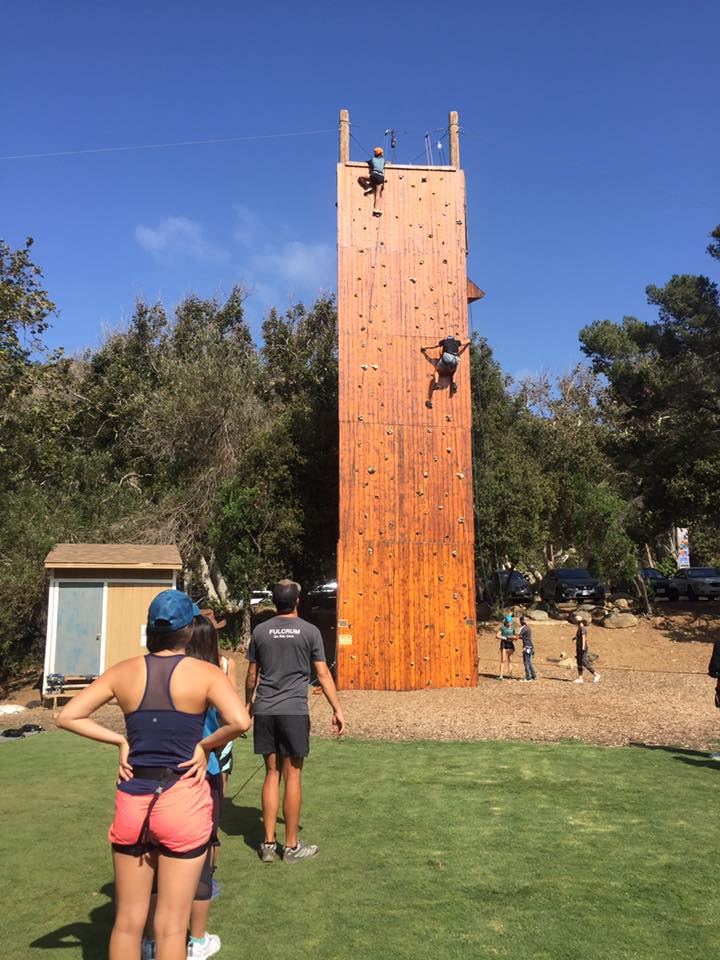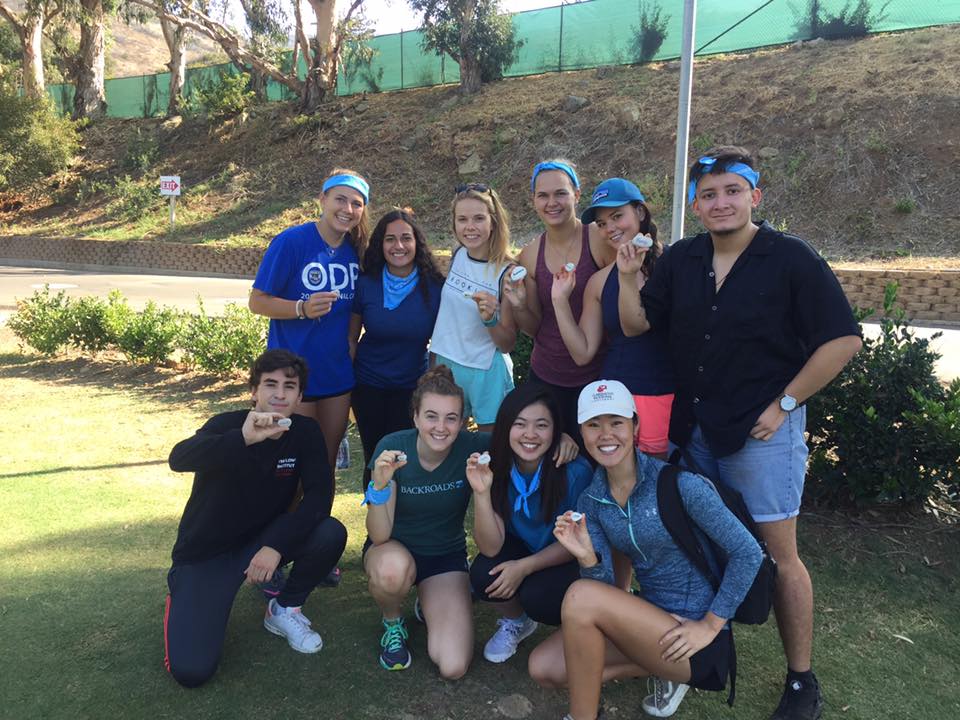 Sophomore Leadership Retreat 2017 Reflections:
By Linnea Uyeno '20
It is easy to get caught up in the CMC bubble. It gently prods us to do more on campus, take an extra economics class, and convinces us to hang out with the same people. As I entered into my sophomore year at CMC, I felt a little ungrounded. I had been pushed into the bubble again without the guidance of freshman orientation week.
The Sophomore Leadership Experience (SLE) allowed the sophomore class to pop the CMC bubble, giving us a fresh breath of Malibu air. We ventured outside our friend groups, comfort zones, and looked deep within ourselves to reflect about our time at CMC.
At CMC we practice a lot of things: sports, school, and research. Sometimes we forget that even teamwork takes practice. SLE provided the opportunity for us to practice leadership, teamwork, and made us more aware of our impact on others.
The three-day retreat had us running around the camp like elementary schoolers. We participated in ropes courses, team-building activities, and fireside chats. At first the activities felt a little juvenile. But, as our groups grew stronger, it made us all realize that what we perceive as smaller or simpler tasks are valuable in creating an effective team.
"For the first time since WOA I felt truly connected to my class. The team activities disrupted the social groups of CMC, and they made me realize how many amazing people there are in my class. The activities really provided us a space for us to recognize this," Vicky Flores Najas '20 said.
Gradually, something overtook us all. It was magical to see what could happen if we all cheered each other on. Even individuals with deathly phobias of heights confidently walked across tight lines and climbed rock walls.
At the end of all the activities we climbed up a mountain and sat in small groups overlooking the calm water. I was filled with sonder. Looking out at the peaceful shore after such a long battle upwards, made me put my "hustle" at CMC into perspective. Sitting amongst my peers in the small group, I broke into tears. We began to unpack our feelings about the past, present, and future.
"SLE gave me the clarity on what I want to get out of my time at CMC and how I can achieve both my long and short term goals," said Dina Rosin '20.
At the end of the day, we all joined together at the campfire. We were instructed to write down the things in our life that we wanted to let go of this year, and toss them into the fire. People who seemed to have their lives put together had tears streaming down their faces. I looked around at all the melancholy stares of my classmates. Sometimes, it can feel like everyone in the Camp Claremont bubble is happy. It felt nice to know that my classmates were all dealing with something, and was comforted to know that we were all going through it together.
The next day we wrapped up the retreat by reflecting on the things that we wanted to take back to CMC with us. We brainstormed different ways we wanted to improve the campus and pitched it to each other. A few of the ideas that came out of SLE are being presented in front of ASCMC.
"When brainstorming social life at CMC, we saw a few problems we wanted to address, especially focusing on the dining hall culture. Our solution to these problems is the "Community Table" a table in Collins that will encourage people to eat with new people and not sit alone," Nick Pibl '20 said.
Listening to everyone's pitches made me realize how many amazing thinkers and change makers we have within our class. I think we all came back to the campus feeling empowered and a little less alone on this journey. I am a sophomore, but that doesn't mean I am supposed to have everything figured out. And that's okay.