Rodrigo Bravo '13
Investment Professional, Cornell Capital LLC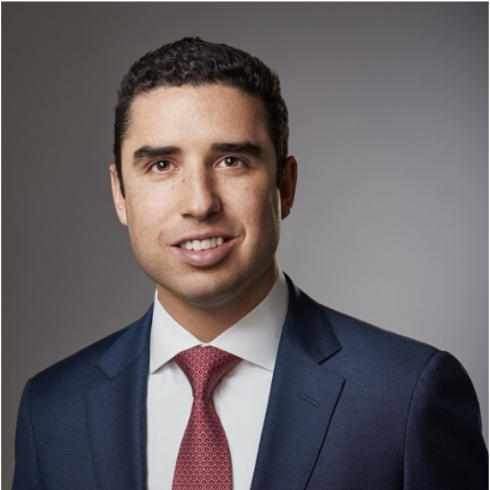 Rodrigo Bravo is a private equity investment professional at Cornell Capital LLC, a New York-based a private investment firm focused on creating lasting value for its investors and portfolio companies by partnering with strong management teams to build businesses.
Rodrigo joined Cornell Capital from Kohlberg Kravis Roberts & Co., where he focused on private equity investments in the financial services and hospitality and leisure industries. Prior to joining KKR, Rodrigo was an Investment Banking Analyst in the Leveraged Finance group at Bank of America Merrill Lynch.
Rodrigo holds a Bachelor of Arts in Economics and Government from Claremont McKenna College, where he was awarded Cum Laude and Phi Beta Kappa. Rodrigo also completed the four year BA/MA program, earning a Master of Arts in Finance alongside his undergraduate degree.
In addition to his role as a Kravis Fellow, Rodrigo serves on the Junior Leadership Board of SEO (Sponsors for Educational Opportunity), a non-profit organization that provides superior educational and career programs to young people from underserved and underrepresented communities to maximize their opportunities for college and career success.