Daniel Cahir '05
Chief Executive Officer and Chief Investment Officer, Sapling Capital LLC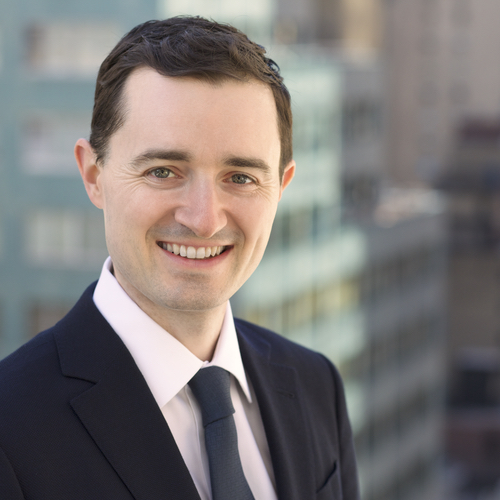 Dan has more than 10 years of experience managing public and private equity investments across a variety of industries. Currently, he is the Chief Executive Officer and Chief Investment Officer of Sapling Capital LLC. Previously, he was the portfolio manager at Long Light Capital and a member of the investment teams at Ziff Brothers Investments and Madrone Capital Partners. Dan began his career with Bain & Co., where he advised Fortune 500 and private equity clients on M&A, growth and efficiency initiatives.
Dan holds a Bachelor of Arts in Economics, summa cum laude, from Claremont McKenna College and holds a Master of Business Administration from the Harvard Business School, where he graduated with distinction.
Dan is also a member of the Board of Directors of eXp World Holdings Inc. (NASDAQ: EXPI).