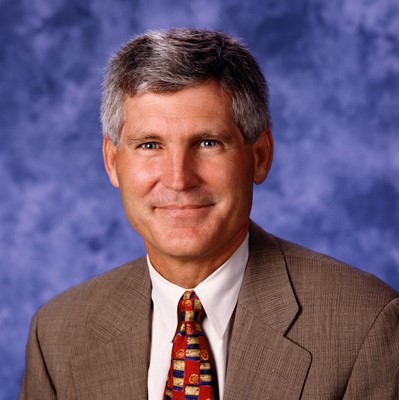 Michael Grindon '76
Past Chairman, ex-officio, KLI Advisory Board,
Legendary Entertainment
President, Worldwide Television Distribution
Michael Grindon currently manages Grindon Media, LLC, a consulting firm specializing in media distribution and television production. Grindon Media advises a variety of companies, domestic and international, who are seeking to exploit new opportunities in the rapidly changing media landscape.
For 15 years, from April 1995 to March 2010, Michael Grindon served as president of Sony Pictures Television International (SPTI), a Sony Pictures Entertainment (SPE) company. SPTI is responsible for all of SPE's television production, distribution and networks businesses outside of the United States. Grindon managed the distribution of all SPE feature films and television programming to television, mobile and digital content delivery outlets outside the United States; local television production in all international markets; and the establishment and growth of all Sony's international television networks. Annual division revenues grew from less than $100 million to over $2.0 billion under Grindon's leadership at SPTI, with a team of over 1200 people working together around the world.
Michael Grindon joined Columbia Pictures, now a division of Sony Pictures Entertainment, in 1986 and served in several executive positions in the international television division before being named President of SPTI in 1995. Previously, Grindon spent six years at HBO, first as manager, special markets, then as director of national accounts. Prior to HBO, he served as a marketing analyst in the consumer video division of Time Life Films.
Grindon received a BA degree in economics from Claremont McKenna College in Claremont, California, and a master's degree in business administration from Harvard Graduate School of Business Administration. Michael Grindon serves on several boards and charitable foundations, including the Vijay Amritraj Foundation. He also serves on the Advisory Board for the Kravis Leadership Institute at Claremont McKenna College.
---