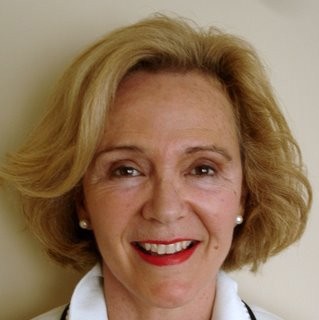 Jean Cox P'92
Former Board of Directors, Communities in Schools of the Nation's Capital
Jean Cox has a professional background in broadcast journalism and now devotes her time to philanthropy and community service. She serves on the Advisory Council of the Harvard Medical School Department of Neurobiology and is Trustee Emerita at Deerfield Academy.
Ms. Cox served on the CMC Board of Trustees from 1997 to 2001. Her former husband, Archie, served on the CMC Board of Trustees from 1992 to 1997. Their son, Christopher, is a CMC graduate.
Ms. Cox has been helpful to CMC in facilitating introductions. For instance, she introduced Pamela Gann to the head of the Posse Foundation. As a result, CMC was selected as the first college on the West coast to partner with that foundation. (Recently, the Starr Foundation of New York City awarded CMC a $1 million grant in recognition of the College's need blind admission policy and its partnership with the Posse Foundation.)
Ms. Cox is an alumna of Sweet Briar College.
http://www.cisnationscapital.org/
---