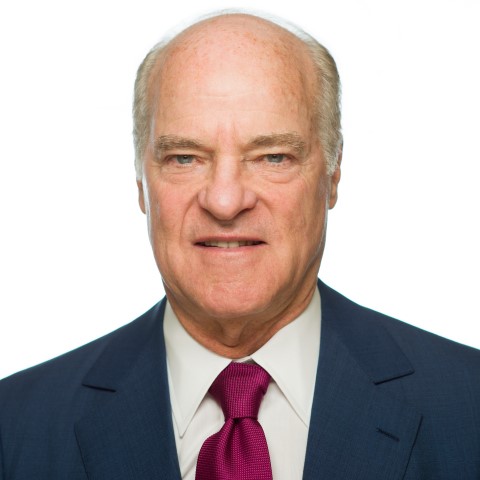 Henry R. Kravis '67
Co-Founder, Co-Chairman, and Co-CEO, Kohlberg Kravis Roberts & Co.
Founding Chair, KLI Advisory Board
Henry R. Kravis is co-founder, co-chairman, and co-chief executive officer of Kohlberg Kravis Roberts & Company (KKR), a leading global investment firm.
Mr. Kravis is a leader in the social enterprise and social entrepreneur movement. The eponymous donor to and founding member of the Kravis Leadership Institute at Claremont McKenna College, Mr. Kravis believes in the positive change that can occur in the world through funding the ideas of responsible and innovative leaders. In 2005, he founded the Henry R. Kravis Prize in Leadership.
Mr. Kravis currently serves on the boards of First Data Corporation, China International Capital Corporation, and ICONIQ Capital, LLC. He also serves as a director, chairman emeritus, or trustee of several cultural, professional, and educational institutions, including the Business Council (vice chairman), Claremont McKenna College, Columbia Graduate School of Business (co-chairman), Mount Sinai Hospital, the Partnership for New York City, the Partnership Fund for New York City (founder), Rockefeller University (vice chairman), Sponsors for Educational Opportunity (chairman), and the Tsinghua School of Economics and Management.
Mr. Kravis earned a bachelor's degree in economics from Claremont McKenna College and a master's degree in business administration from Columbia University Graduate School of Business.