What We Do:
We are the leading institute for leadership research, theory, and practice. We run leadership and social innovation workshops, conferences, and programs, and conduct cutting-edge leadership research. We also sponsor internships and student groups. Additionally, we bring distinguished alumni back to campus to mentor and support current students.
---
Leadership Competency Model
Our goal is to develop and maximize leadership potential in the Claremont community through our leadership competency model. All of our events, programs, research, and the leadership sequence are focused on fostering these three competencies.
---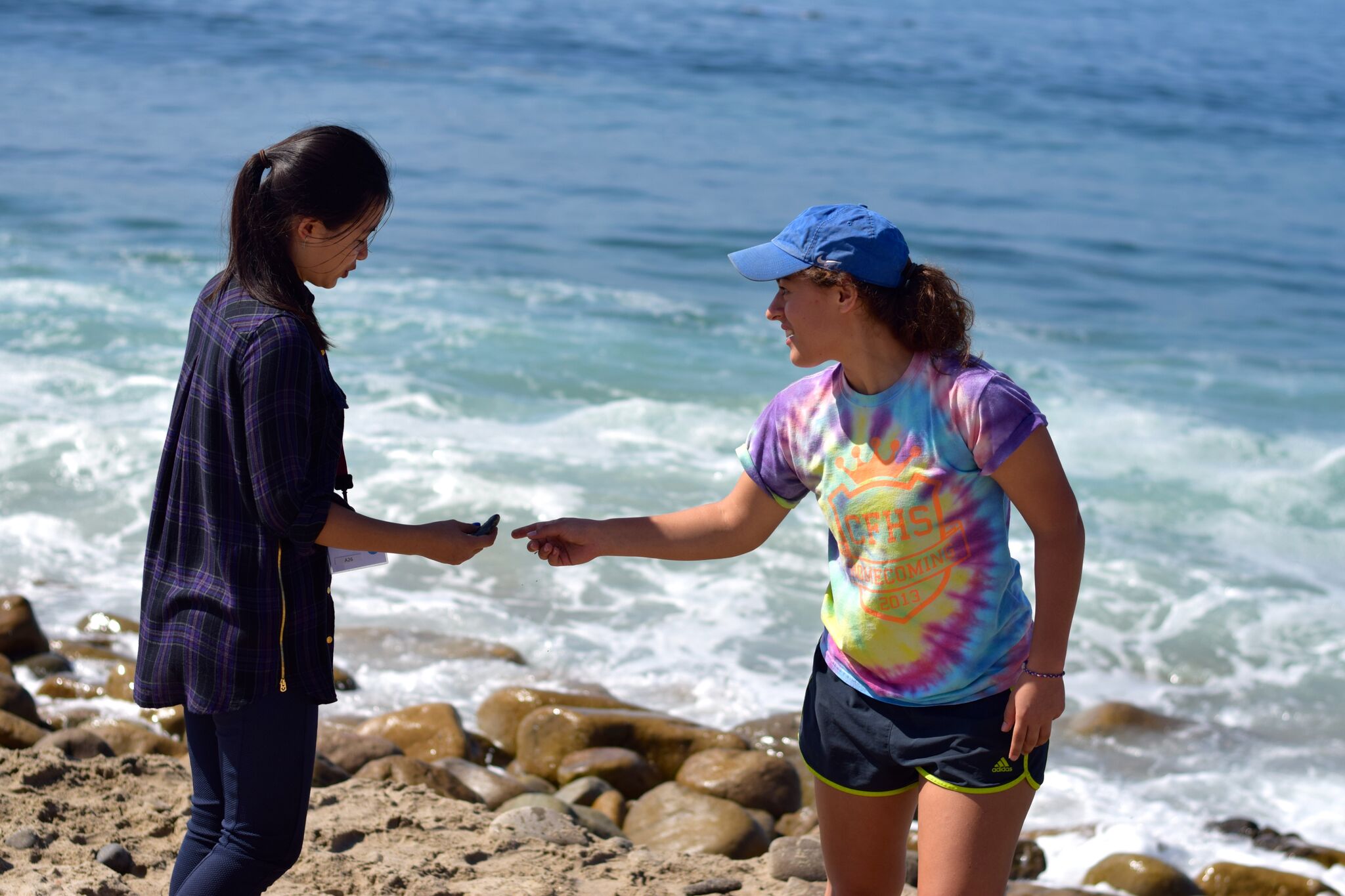 Programs:
Kravis Leadership runs three branches of leadership programming
---
Conferences & Workshops:
Kravis De-Roulet Conference

Women in Leadership Workshop

International Leadership Association Conference

HULT Prize Case Competition

Non-Profit Success Series
---
Internships:
KLI internships are designed to enable students to work for social service organizations and combine their work experience with the academic requirement of the internship course. The three types of internship categories that are available are:
---
Research:
Our research programs focus on expanding our knowledge and understanding of leadership and organizational effectiveness as the Institute contributes to the growing body of knowledge in the field. Students from all disciplines work in the Institute, conducting research with Institute faculty, participating in community outreach projects, and engaging in independent study.
---
Leadership Sequence:
The Leadership Studies Sequence is a multi-disciplinary program focusing on the nature of leadership. The sequence is designed for CMC students interested in pursuing a career involving the scholarly study and/or practice of leadership, who feel that an understanding of leadership would be helpful to them in another career, or who have a causal interest in the subject.
---
Career Engagement
KLI provides students the unique opportunity to interact with alumni and present leaders who have been very successful in their respective careers.
We bring back Kravis fellows and board members to Kravis Leadership events to network with and mentor students. Through career and leadership workshops, mentorship dinners, and conferences, Kravis Leadership Institute connects many students with a variety of leaders in a plethora of professions.
---
Student Groups:
Kravis Leadership supports two different student run groups.
SOURCE: This group is a consulting group that offers consultation to more than 10 non-profit organizations in the Claremont community.
Impact: Is a group focused on developing innovative solutions to complex societal problems.
---