27th Kravis-de Roulet Leadership Conference
March 1 – 2, 2019
Claremont McKenna College
Claremont, CA, USA
Friday, March 1st – Marian M. Cook Athenaeum
Saturday, March 2nd – Pickford Auditorium
The Kravis-de Roulet Leadership conferences, which began in 1990, are annual leadership conferences funded jointly by an endowment from Henry R. Kravis and the de Roulet family. This perpetual funding, along with additional support from the Kravis Leadership Institute and Claremont McKenna College, enables us to attract the finest leadership scholars and practitioners as conference presenters and participants. Kravis De-Roulet is our largest conference of the year: bringing together hundreds of leadership researchers and professionals from all of the world. Join us for our conference on March 1 – March 2, 2019 at Claremont McKenna College!

---
Conference Registration
Students:
$25 Students
Academics and Professionals:
$100 Early Bird Registration (Price Before February 15th, 2019)
$150 Registration (Price After February 15th, 2019)
Community/Non-Profits:
$25 Registration
*Free for 7C Claremont College Faculty, Staff, Students, and Alumni*
---
Conference Travel and Lodging
Airports
Public/Mass Transit
Metrolink (Commuter trains to and from Los Angeles)

Metro (Buses and subways in the Los Angeles area)

Foothill Transit (Buses serving eastern Los Angeles County and environs)
Lodging Claremont/Pomona Area
Doubletree Hotel (Claremont)
To receive the special CMC rate click on the link and enter your arrival and departure dates. Click on "Add Special Rate Codes" in blue lettering and enter the number 2653473 in the Corporate Account box. Then click "Check Availability."

Casa 425 (Claremont)

Sheraton Suites Fairplex (Pomona)
Use CMC ID "MCKENNA" for special rate
---
Interested in leadership development? Note there will be a conference and special issue of the Leadership Quarterly.
---
Articles from the 25th Annual KDR Conference 2017:
Why We Need Civil Discourse?
Carolyn Lukensmyer talks about inclusion and diversity in the context of politics. How is the decline in civil discourse destroying our democracy, and what can we do to save it during these divided times?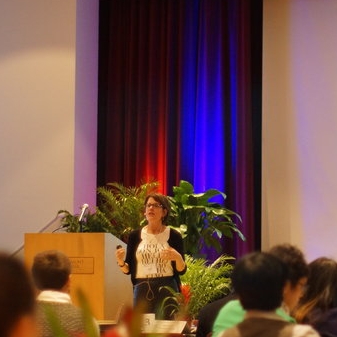 Rethinking Leadership
Deborah Meehan, founder and executive director of the Leadership Learning Community , explores how individualism and concepts of meritocracy permeate the ways we think about leadership and inequality. How does race effect leadership and leadership potential?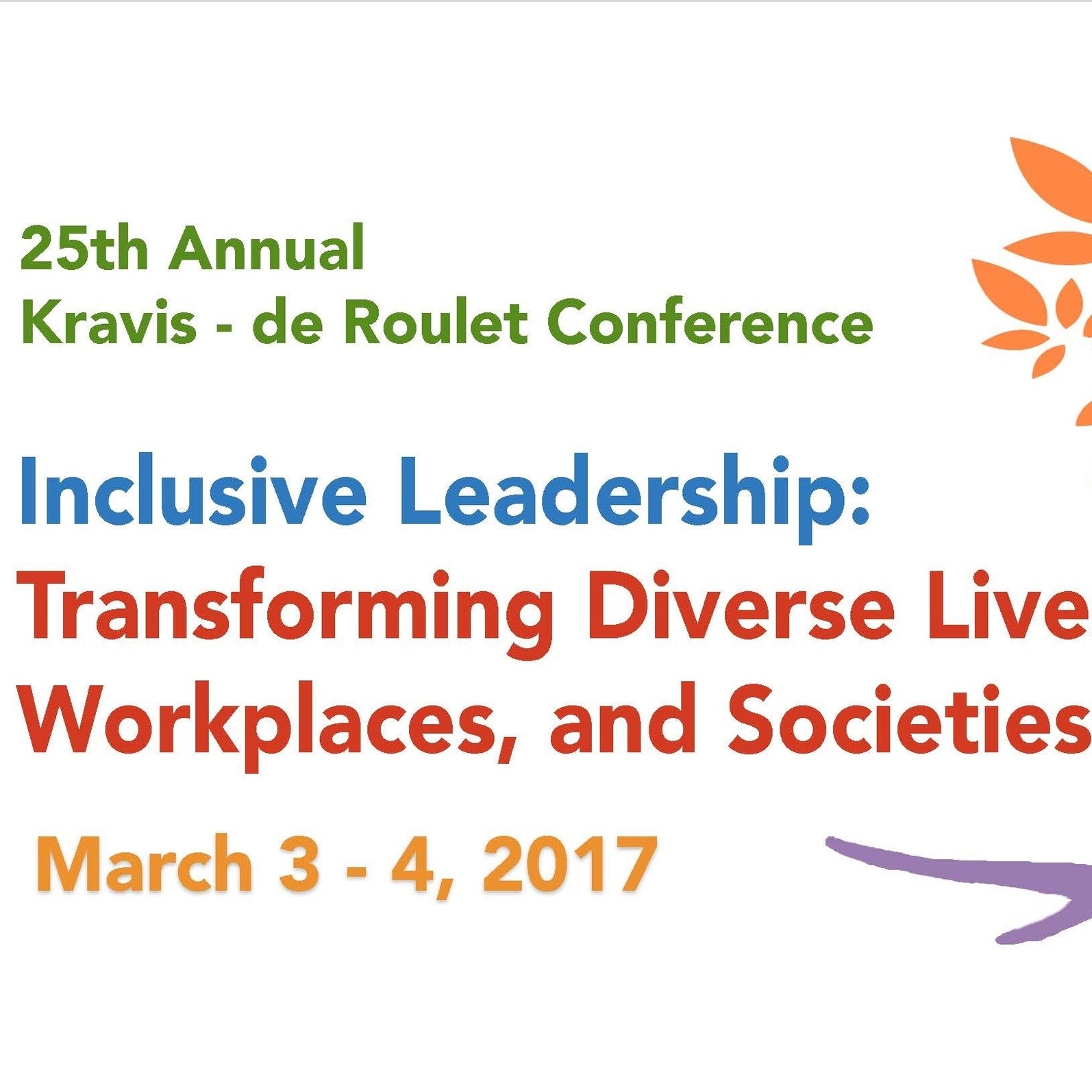 Conference Overview
Learn about the events and programming that took place at last year's conference.
At the end of the conference, all the leadership researchers get together to write a book on the findings and developments made through the conference.
Click here to discover all the books that have come out of this conference →