About Us
Years of research show that leaders are made, not born. KLI is committed to upholding Claremont McKenna's leadership mission by offering students experiences that will challenge them to think, feel, and act as a leader and a changemaker.
The mission of the Kravis Leadership Institute at Claremont McKenna College is to be a premier academic center for the promotion and understanding of responsible, innovative leadership and to provide unique opportunities for CMC students to develop as outstanding real world leaders in the public, private and social sectors.
FALL 2019
09/03/19 Fall Semester Begins
09/06/19 Club & Institute Fair - North Quad
10/05/19 KLI Advisory Board & Kravis Fellows Activities
SPRING 2020
03/05/2020 KLI 25th Anniversary Celebration
03/06/2020 KLI 25th Anniversary Celebration
The Leadership Library
Read about what is going on in the world of leadership research. This gallery provides a continuously growing database of articles grounded in research to help guide you during your leadership development journey.
The KLI Leadership Competency Model
What is it?
The KLI Leadership Competency Model is a tool to help develop and maximize leadership potential in individuals. KLI is a leading institute for leadership reasearch, theory, and practice. Our goal is to help students become the leaders for their times through developing and applying these three competencies.
Campus News and Student Publications
Reflections from a Visiting Researcher: Marko Liu's Takeaways from KLI
Read about visiting researcher, Marko Liu's two-year stint at KLI with hopes of changing the Chinese view on leadership
How to Lead and Influence Without Formal Authority, a Leadership Workshop
In this leadership workshop, KLI Academic Director Professor David Day shares the art and science of getting people to say "yes."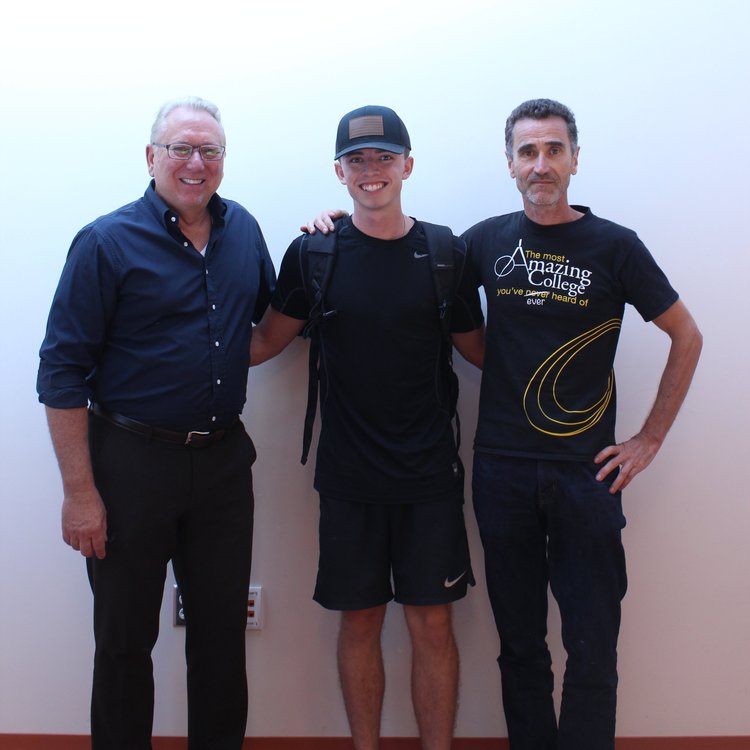 Leadership Dialogue Series: Identifying the Nature of Good Leadership
Read about KLI's first Leadership Dialogue Series with Professor David Day.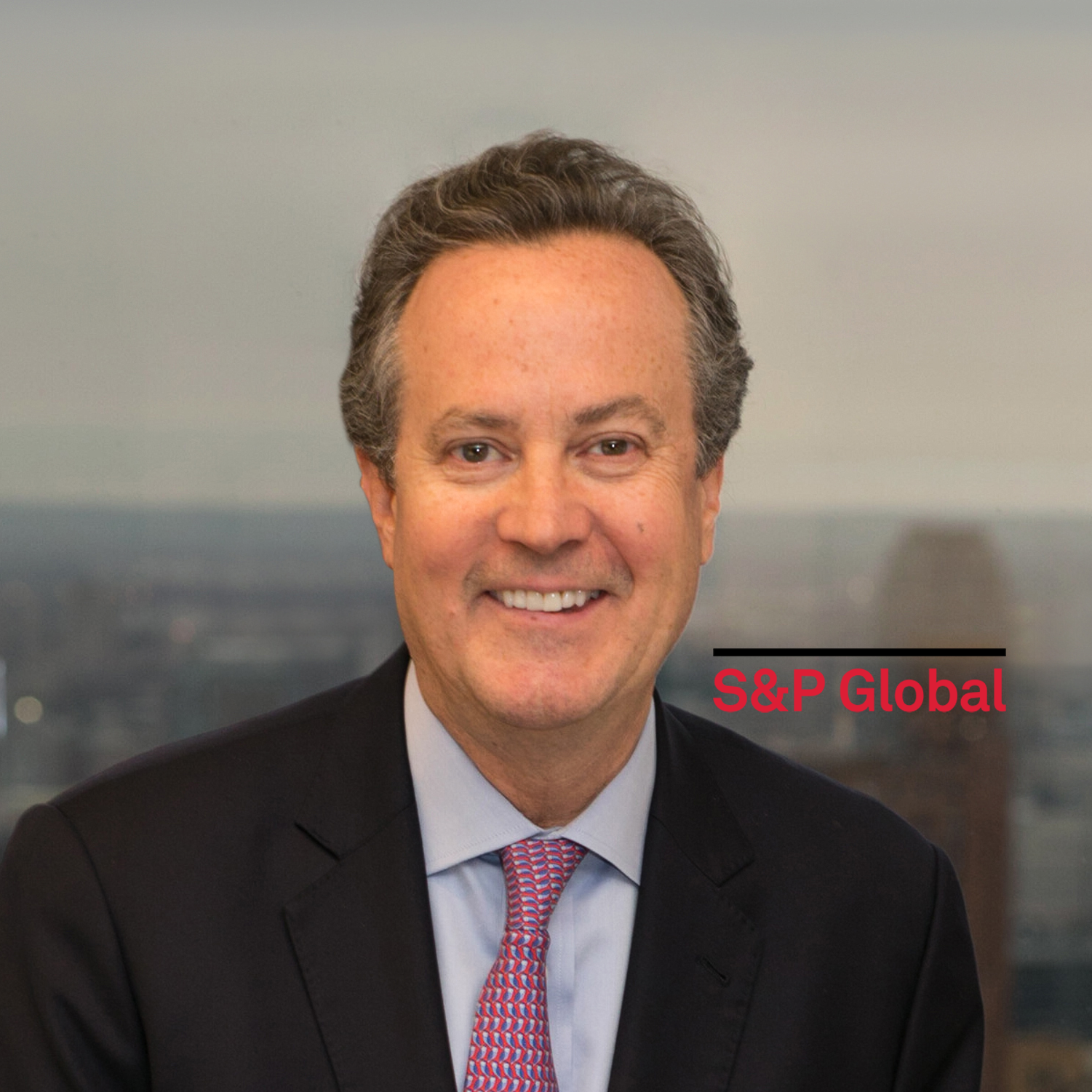 S&P Global CEO Shares Secrets to Success
Meet Doug Peterson, CEO of S&P Global and CMC alumni. Peterson shares his journey to the top and provides some leadership tips.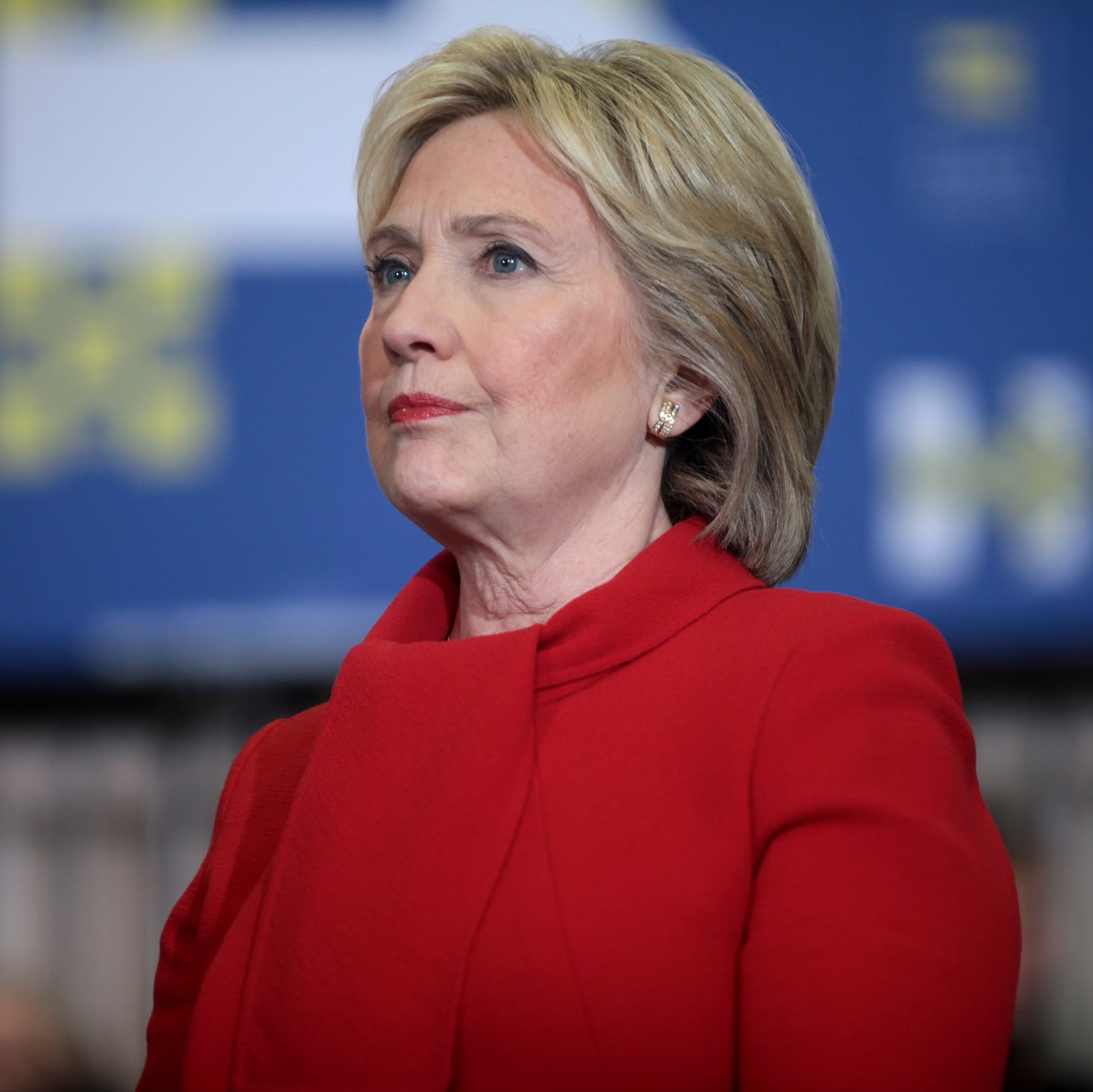 Why we need more women in politics?
Linnea Uyeno '20 delves deep into leadership research to conclude that the nation needs more women in leadership roles.
Meet Daniel Kan who Just Sold His Startup For $1B
Daniel Kan sat down with us to share his journey and secrets to starting a company.