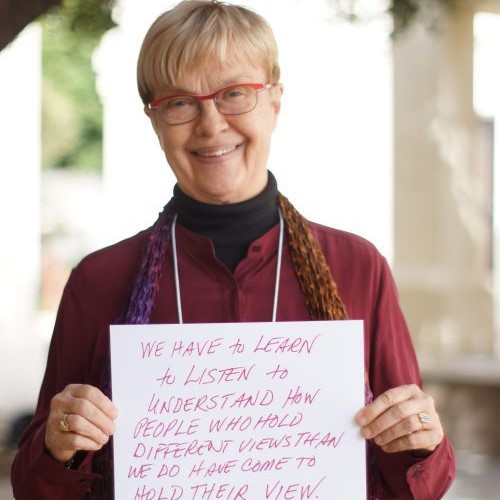 Why We Need Civil Discourse
Carolyn Lukensmeyer's takeaway from the 2017 Kravis-de Roulet Conference
An Entrepreneur's Guide to the Start-up World
Arjun Dutt '07 talks about his journey in the start-up world and shares tips for success.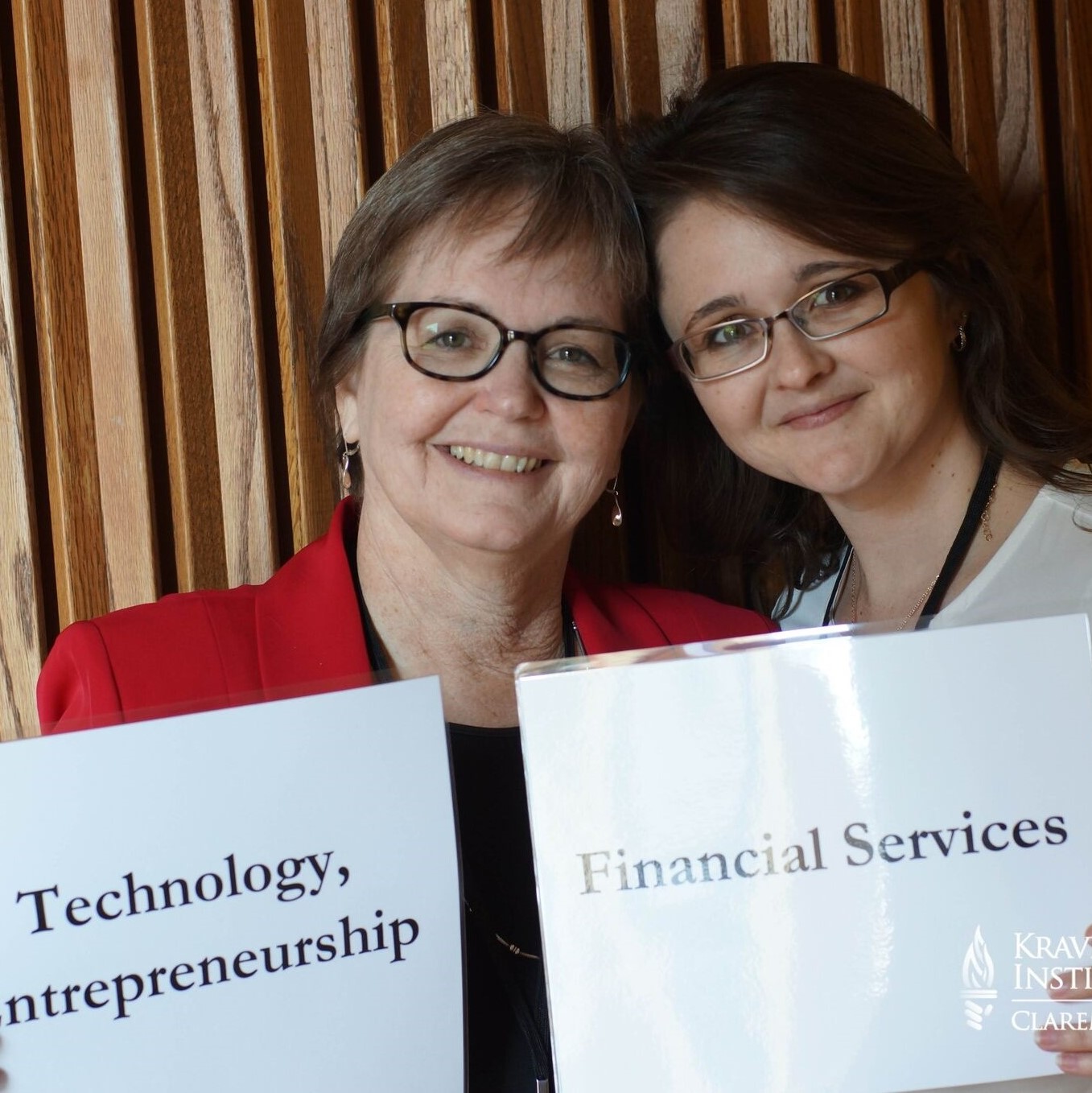 A brief overview of the 2017 Women and Leadership Workshop. Women from the workshop share their career and leadership tips.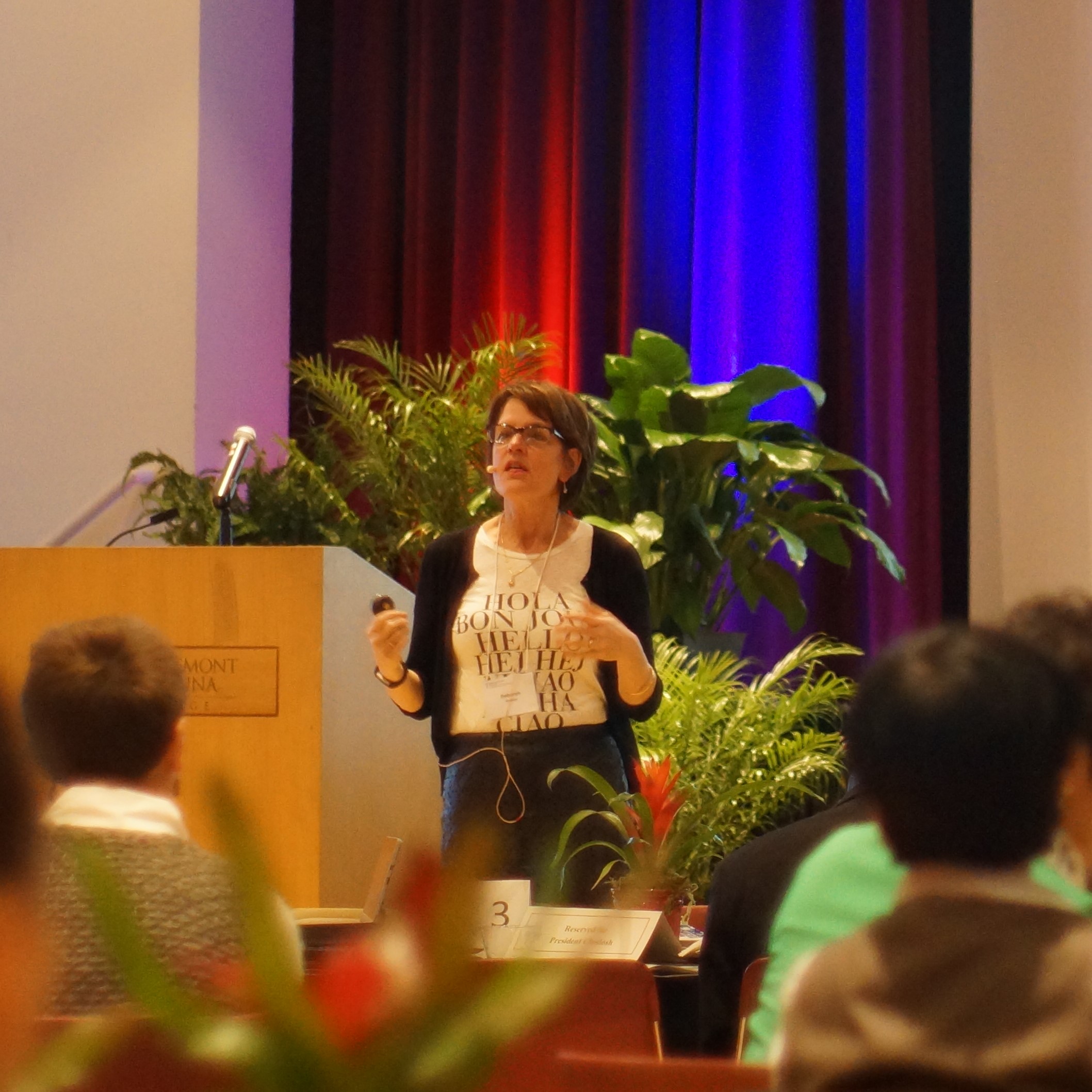 Deborah Meehan on Racial Inequalities
Meehan shares her perspective on the diversity and inclusion movement at the annual KDR conference.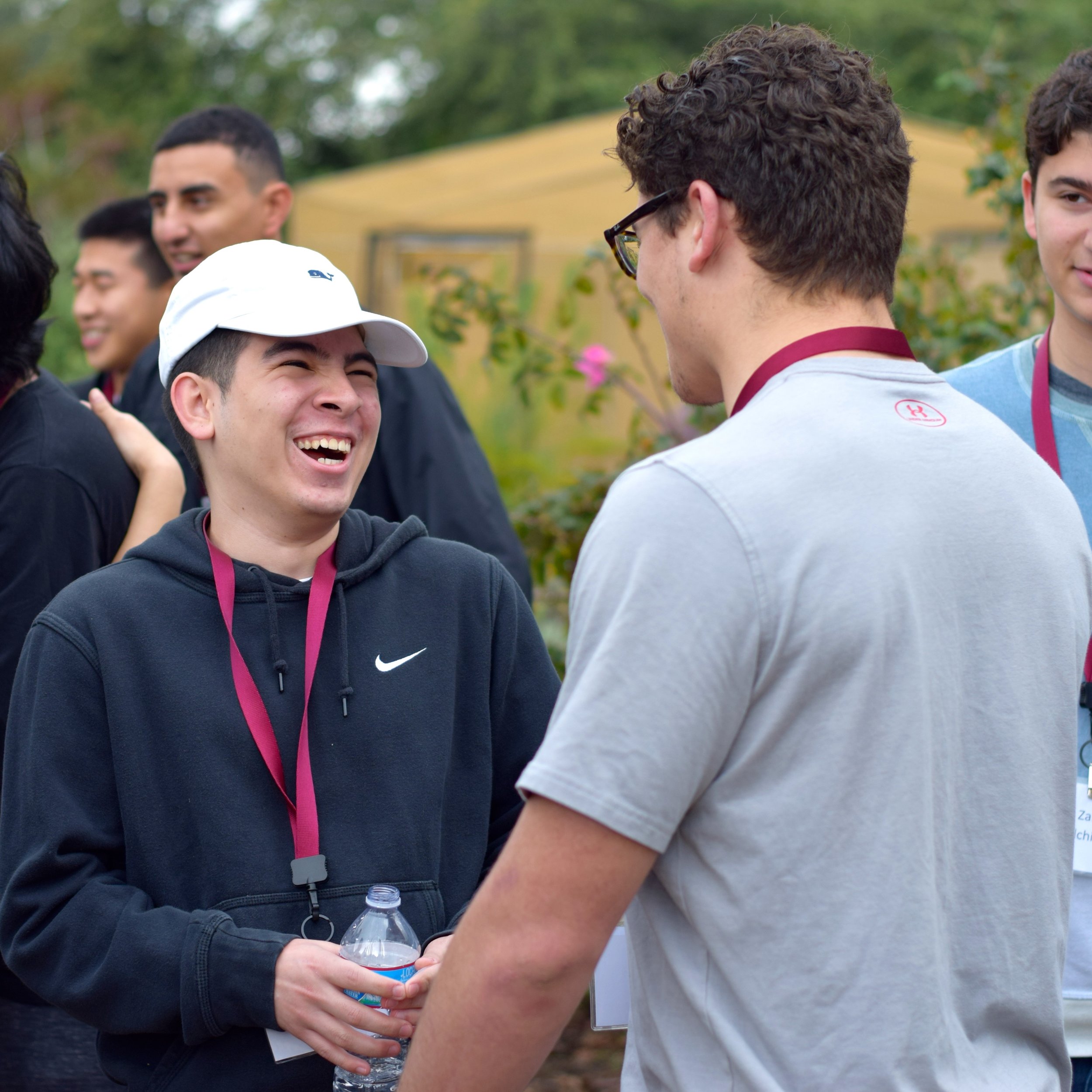 Storytelling for Fun & Profit
A recap of the first Storytelling for Fun and Profit event.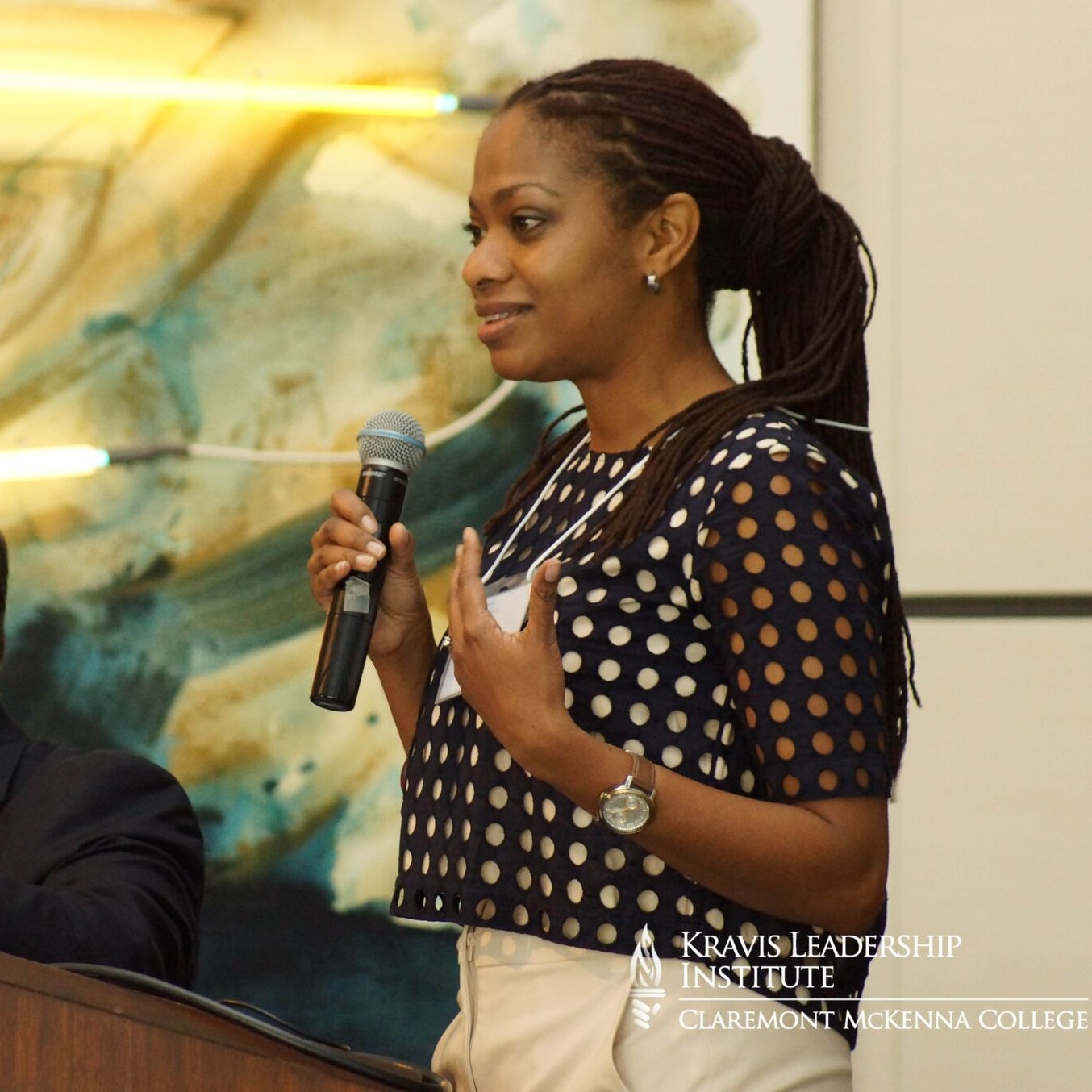 Read about this year's Kravis De-Roulet Conference focusing on diversity and inclusion.
Summer Opportunity in Tanzania
Learn about an amazing summer internship opportunity in Tanzania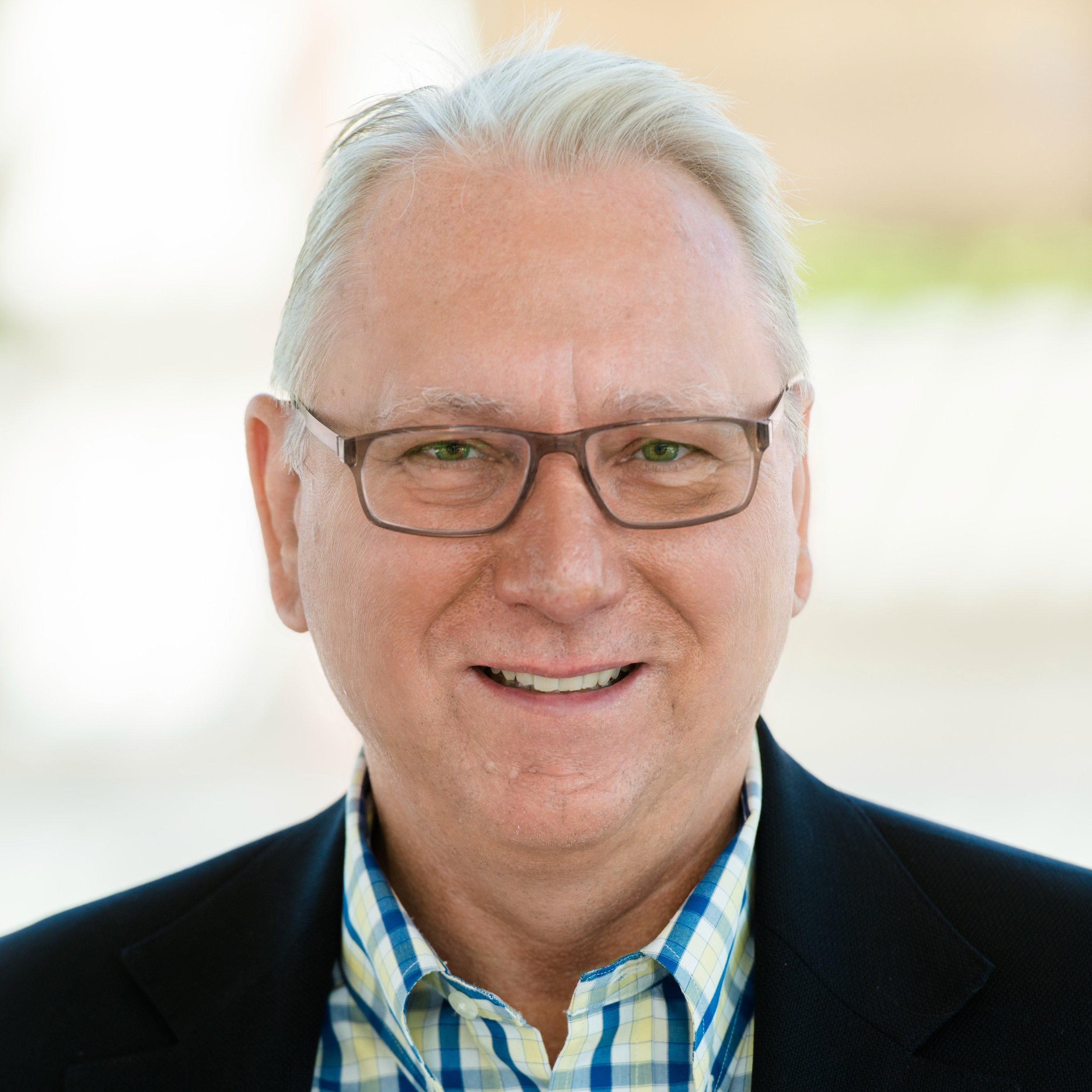 KLI Welcomes New Director
Learn more about Kravis Leadership Institute's new director and his vision.
CMC Students Tackle Hult Prize Competition
Learn about CMC's awardwinning team and their experience at the Hult Prize finals.
Finding Passion in the Mountains
Connor Bloom '19 talks about his personal journey on IMPACT's winter retreat
Read More →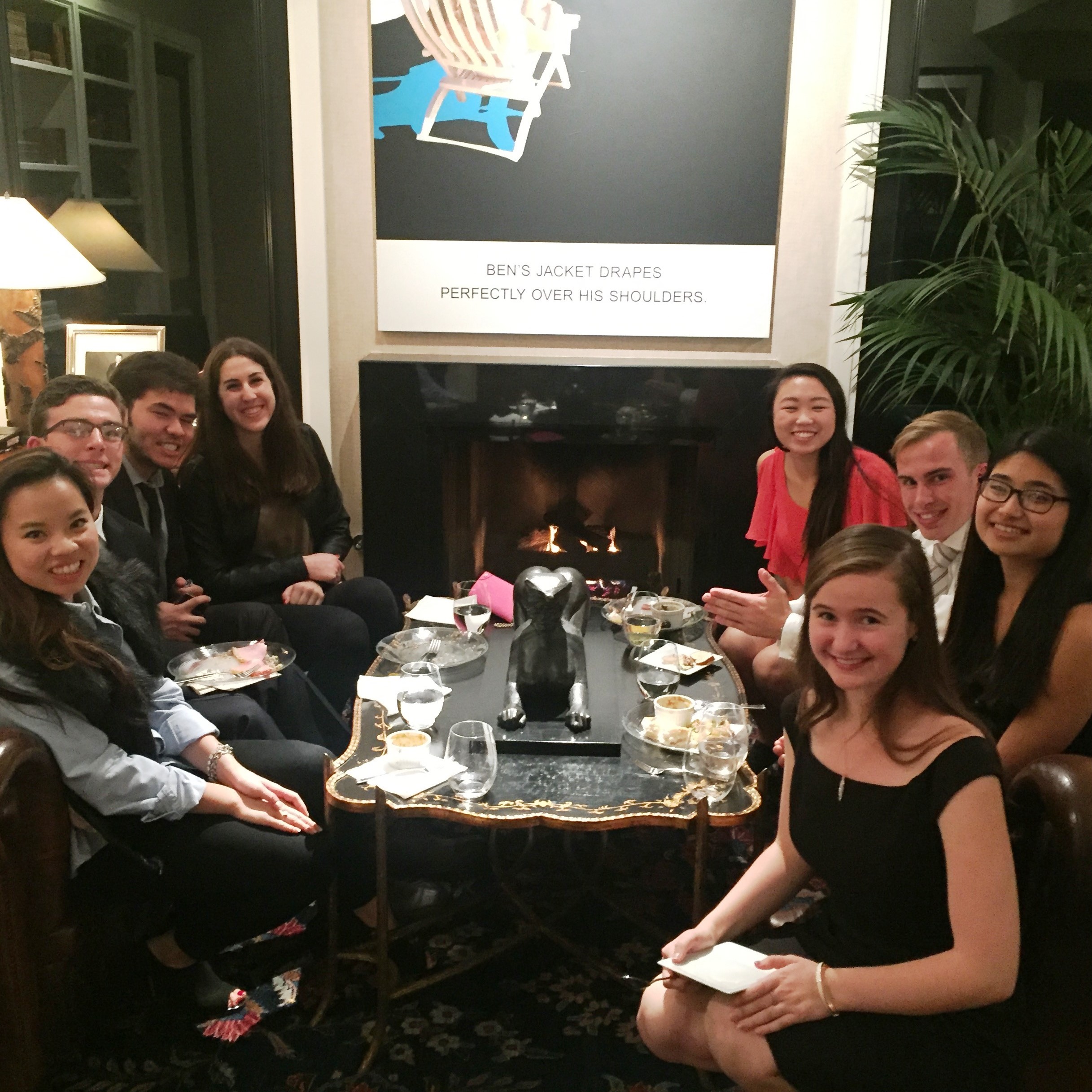 KLI Event: Reflections on Private Art Collection
KLI board member invites CMC students involved in KLI to their house.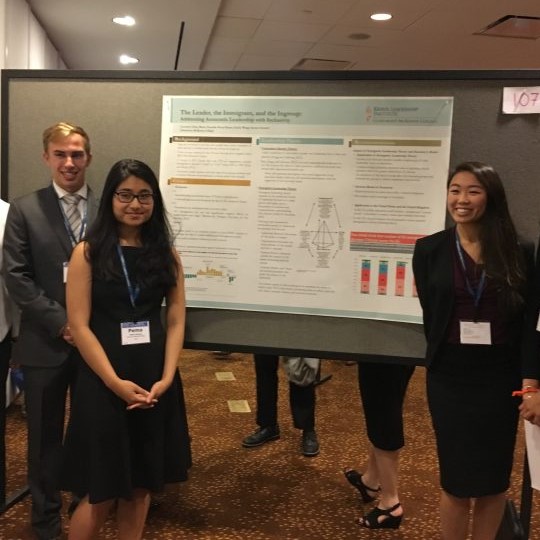 Team KLI Presents Research At International Conference
Read about KLI students presenting their research at a research conference.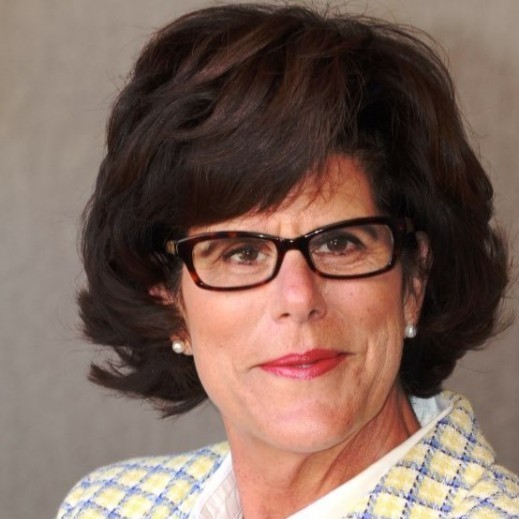 Passing of Meredith Brenalvirez
As a member of the CMC community and Kravis Leadership Institute board , Meredith made an enormous contribution to the people around her.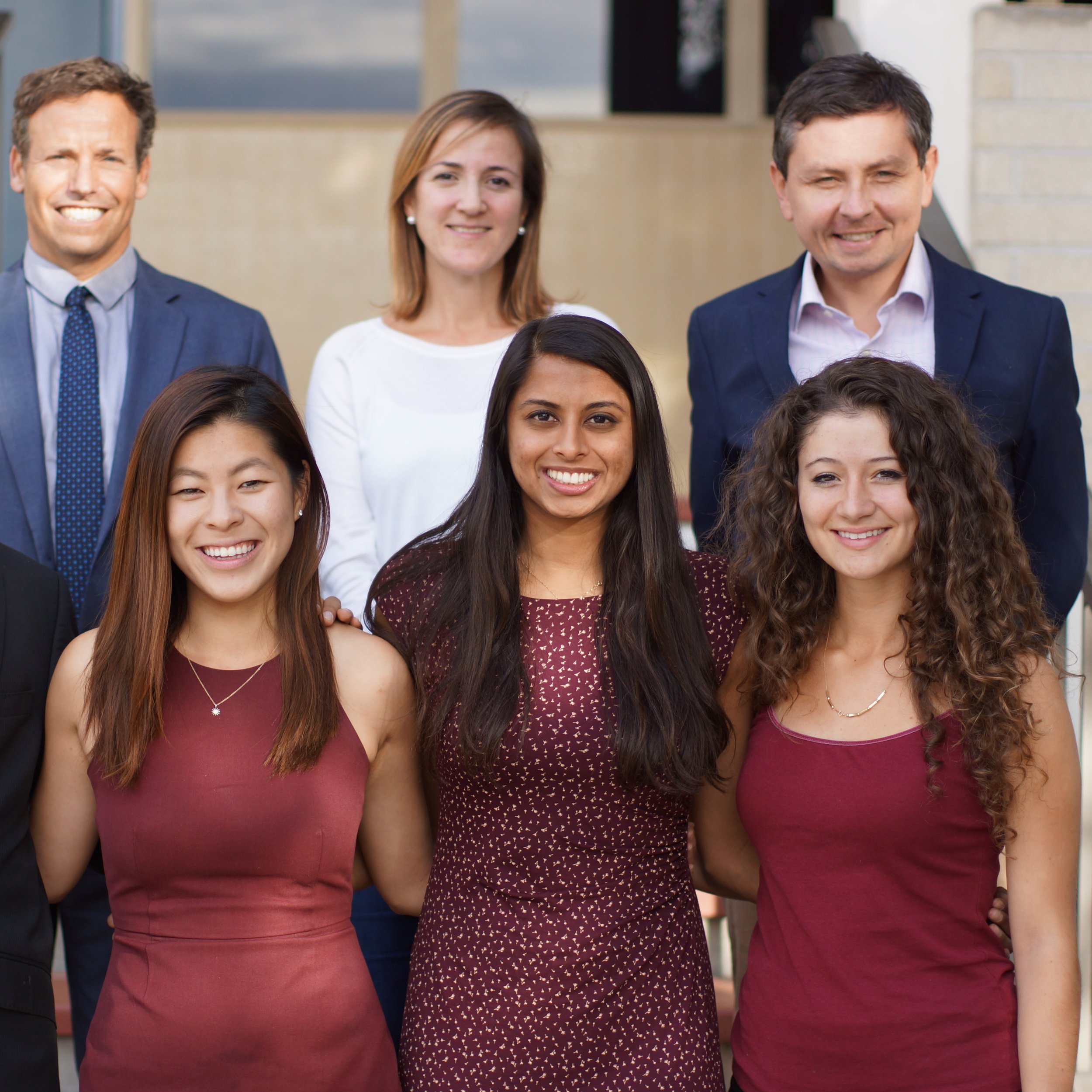 CMC Advances in Hult Prize Competition